1.Recreate your first date.
Here's an opportunity to go all out: recreate your first date — at home. If you went to a coffee shop, whip up some artisanal coffees. If you went to a romantic restaurant, print the menu and try to make one of the dishes in your kitchen. If you went to the zoo, print pictures of the animals you saw and put them in frames around the living room. Get creative and remember to tell your partner everything you loved about them on that very first day.
Our first date was on 17th Ave in Calgary- We did a bar crawl from one end of the Ave to the other.
2.Take a virtual mixology class.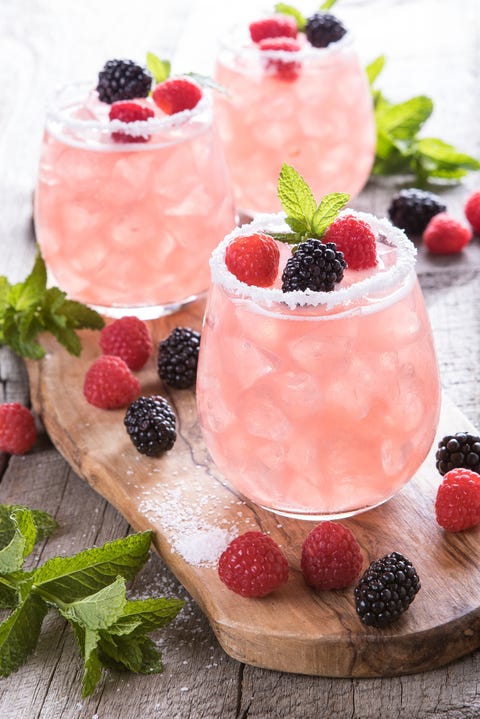 Valentine's Day is the perfect excuse to get fancy with your drinks. Not sure how to mix anything more exciting than a vodka soda? Take a class! Log on with your special someone — or your pals — and let an expert help. Virtual Holiday Party Canada Offers Many Options!
3.Take a class.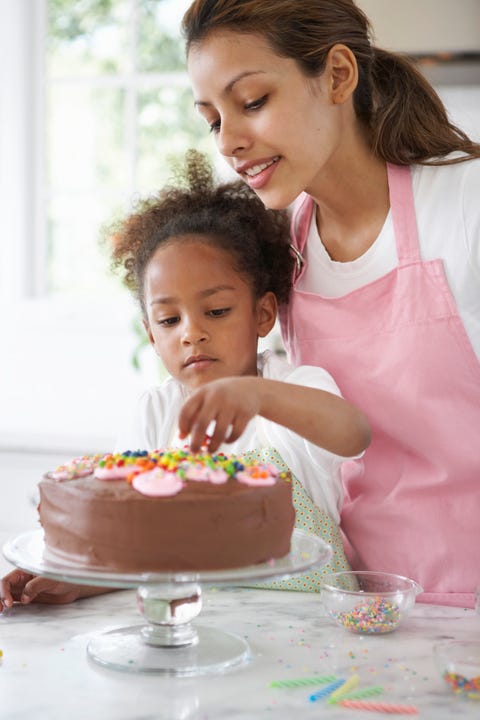 Little ones deserve to have a festive Valentine's Day too. To get them in on the fun, sign them up for a V-Day-themed virtual class. Websites like Eventbrite have options from baking and letter writing to dancing and singing.
4.Have an Indoor Picnic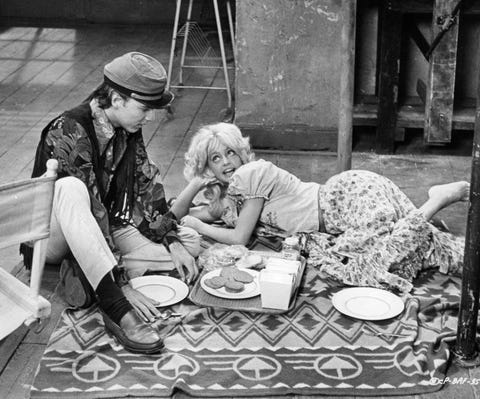 Spread out on the living room floor with a gourmet spread (we like this lobster roll and sea salt brownies kit from Maine) and bottle of bubbles. Make sure to set the scene with a cheerful picnic blanket and pack a basket—they are worthwhile purchases if you don't already have them. Sunterra Market in Calgary is offering a Valentines Day themed Heat & Eat curbside pick up option!
5.Build A Fire/Go Camping—in Your Backyard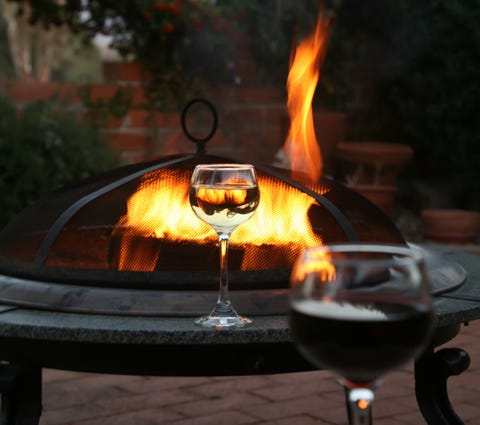 February might still be chilly, but make the most of it by dressing up in your warmest coats and building a fire. Bring out a bottle of good wine, toast some oversize marshmallows, play an outdoor game, and enjoy the outdoors during the time of year we are usually inside. If you have an outdoor space that's bigger than a barely-there balcony (lucky you!), consider turning your backyard into your own personal campsite. Just hang some string lights, grab a couple cozy blankets (or Parka'sif you live in Calgary!), fill these Oprah-approved, triple-insulated mugs with a delicious hot drink (think: mulled wine, spiked hot chocolate, or Irish coffee), and build a roaring fire pit, and you'll have everything you need for an at-home adventure—complete with stargazing, of most importantly, s'mores (pro tip: swap peanut butter cups for chocolate bars).
6.Have a Dance Party
For a more interactive evening, Mary J. Gibson, a relationship expert for DatingXP, recommends dancing to get your heart rate up. A variety of dance classes are now offered online: Learn how to fox trot, tango, and two step during one of Ballroom Dance Chicago's Zoom lessons; Dancio teaches beginners how to do a plié and pirouette; and CLI studios offers lessons on everything from tap to hip-hop. (Pro tip: Just make sure to put on some romantic background music.) You can also, of course, fire up YouTube and learn choreo to some of your favorite music videos.
7.Have a Karaoke Night
Though an activity like karaoke might make you feel a little self-conscious, it's a great bonding experience. "When one partner is feeling adventurous or afraid and they are stepping out of their comfort zone, this gives the other partner an opportunity to show their comforting or protective side," says Sassoon. (Suffer from serious stage fright? Purchase this bestselling karaoke microphone and enjoy singing your favorite sultry tunes—from the comfort of your couch.)
Here's a video from some of our Karaoke Days!
8. Volunteer somewhere together.
Hopefully, you show your partner love all year round. So instead of showering each other this V-Day, give love to someone else who may need it even more. Soup kitchens and homeless shelters are always looking for volunteers, as are animal shelters (furry babes need love too!).
Browse Here for Volunteer Opportunities
9. Pose away in a photo session.
Hear me out: While a photo session can feel cheesy, once you have those adorable couples photos, you won't think twice about how corny you looked in that Charlie's Angels pose in the second shot. Use the session as an opportunity to have fun with each other and create memories and photos that will literally last a lifetime. Shoott makes it easy to book a session in your area, and you'll only pay for the photos you like.
Or Recreate these hilarious ones!
10. Play a romantic game
Fed up with date nights ending on the couch with another Netflix binge-watching session?
I suggest getting a romantic or a simple board game to get you two talking, playing or simply engaging with one another. The Date Night Box Set is a great option because you and your partner can choose from three different game variations: Talk, Flirt or Dare Cards that can really spice up your night.
Or even better, strip poker, naked twister?
11.Plan a future vacation
12. Do a sexy virtual workshop.
From home, of course. For instance, Lovers Stores is offering an online workshop on "how to have the sexiest Valentine's Day ever" on Feb. 10 (you be the judge) that includes prizes, pleasure product highlights, and more. Or try Valentine's Tantra Date Night, a virtual, guided experience that can help you feel more chemistry with your partner. It's rated PG—so keep your clothes on—and we hear it's suitable for new and existing couples.
13. Head to a hotel.
Whether you stay in your city or drive to one nearby, book a special hotel room for a quick getaway. Some hotels even offer holiday programming. See the 25 Alberta Hotels & Resorts Offering Valentine's Day Staycation Packages which features a couple of my favorite local hotels listed below.
Hotel Arts
Valentine's Date Night: This luxury hotel in the centre of downtown Calgary will spoil you and your partner this Valentine's Day with upscale accommodations. While you bask in this at home escape, enjoy a gourmet dinner for two and a bottle of wine from the comfort of your room.
Ph: (403) 266-4611
Cost: Luxury Rooms from $349 and Luxury Suites from $379.
Fairmont Palliser
Luxe in Love: Swoon over your stay in a spacious suite at the downtown Calgary Fairmont Palliser. This special for two includes fondue, charcuterie, canapes, and sparkling wine. You can also enjoy your room and accommodations a bit later with this package.
Ph: (403) 262-1234
Cost: Starting at $479 CAD per night
14. Sip and paint.
You may remember this pre-pandemic activity that involves painting canvases and drinking decent amounts of wine. Recreate this activity at home and buy watercolor paint (the better not to ruin your floor). Then set up an object to recreate (fruit always works), say cheers, and bring the object to life. Or even better spice it up a notch a use your human canvases!
15. Take a long drive.
Fill up your gas tank, pack snacks and (non-alcoholic) drinks, and ride around your local area. You can stop your joyride at a secluded area like a park or camping site. If the weather allows, enjoy some time outside. See these 25 Day Trips from Calgary
16. Make a short movie.
Who needs Steven Spielberg when you have a smartphone? Be the directors of your lives when you film yourselves for the evening doing…whatever you like. Maybe you share sweet confessions about each other, film yourselves running around outside, or maybe…you get more creative. No matter what, feel free to press delete at the end of the day; this film is all in good fun.
17. SKATING
This is a hobby that has become even more popular since many people have taken on to doing more outdoor activities and here in Calgary and in the surrounding areas there is no shortage of places to go!
Check out these Local Skating Options.
For an Even more spectacular experience check out these 10 Gorgeous Mountain Skating Spots You Can Find In Alberta