By Mid-November the last of the fall colors here in Calgary have been covered by the frigid snow and ice, revealing a prism of deep and rich romance. Velvety navy blues and crimson reds paint the morning skies as our breath kisses the air; the warmth is transformed into a dimension of little crystalized diamonds. It is the time of year when wearing Satin and Sequins help emulate magic as they capture the glow from the twinkling lights that dance throughout our homes and city scape during the festive winter Months.
And as Christmas winds down, the next event many of us look forward too is New Years Eve, whereby we can drape ourselves in decadent sequins and Sexy Satins. This year was unlike any New Years we have ever endured, as many slept their way into the New Year, cloaked in cotton jammies. I on the other hand was working a night shift and can only remember wearing the drool that had dried on my cheek during a lapse of mid-shift narcolepsy.
Glamorous I know.
So you can imagine I missed the pomp and circumstance that I anticipate each year when I get to have my Cinderella Moment, glass slippers and all.
I can appreciate not everyone feels comfortable wearing something that demands the attention of a room, as we all have our own version of what we feel good in. For myself I don't believe I can wait for another year to bust out my sequins, I need glamour, and I need it now.
Many shy away from wearing sequins and should not save these little textile gems for just the holiday season or for ones children's dance recital costumes. According to Meghan Nesmith who wrote A HISTORY OF SEQUINS, FROM KING TUT'S TOMB TO YOUR NEW YEAR'S EVE OUTFIT, Sequins have been around since since Ancient Egypt. They have been unearthed in archeological sites from Pakistan to Egypt. The earliest versions were gold nuggets, hammered into thin circles and pierced through the center. Heaps of them were found scattered across Tutankhamun's tomb, some deeply colored by iron deposits in shades of red and purple, or sewn in shapes of flowers along his ceremonial robe, both to indicate his importance and keep the king tricked out in the afterlife.
Like the sun god himself, King Tut literally beamed. He was the drag queen of his time in my opinion!
I figured there is no time like the now to still adorn yourself like Cleopatra, and unleash your inner queen. Here are some of my fave's I came across: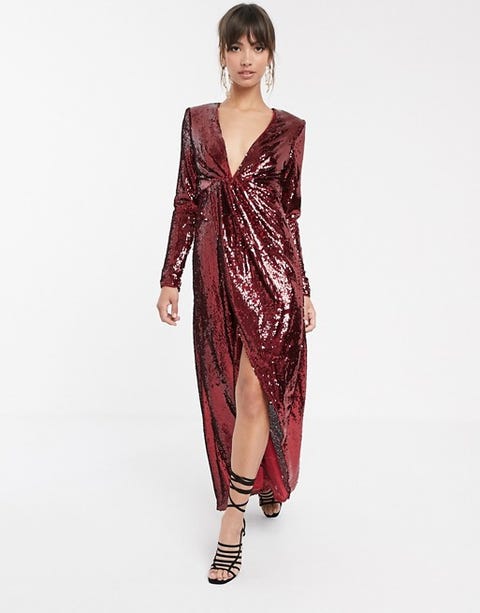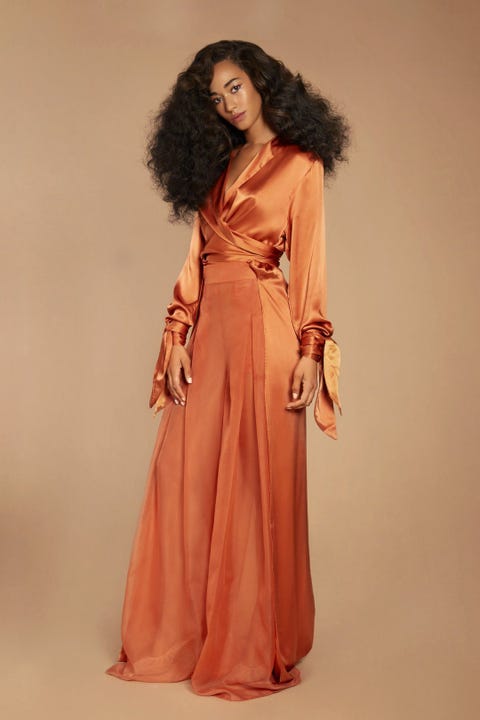 So Lets not delay my friends, the Satin and Sequins are feeling neglected these days. Whether its a trip to the fridge, or your home office is tired of seeing you in the same dirty sweats- there is no wrong time to be glamorous!
I'll leave you with this:
Don't forget to Like, Share and Comment Below!