If I could have one wish it would be for all my meals to sustain a level of savory and sweet choices that have an infinite array of combinations. And if you have ever hovered over the meat and cheese platters as I have at most social engagements, you could appreciate the delight when the Maple Mustard pairs beautifully with the Cured Rabbit Sausage. It is not only the array of flavors that is appealing to the senses, but the vibrant variation of colors and textures.
Charcuterie boards, or let's simply call it charcuterie, is not a new thing. They have been around for hundreds of years. It's only until recently that America has got caught up in the trend.
Before we get to the here and now, here's a little bit of a history lesson. Charcuterie is derived from the French words for flesh (chair) and cooked (cuit). The word was used to describe shops in 15th century France that sold products that were made from pork, including the pig's internal organs. However, the practice of salting and smoking meats to preserve them dates back about 6,000 years to ancient Rome. Charcuterie is rooted in the belief that nothing from the animal should be wasted; not even the heart, lungs, kidneys, fat, or brain.
But lets look beyond the meats and cheeses for a quick minute and consider alternatives.
Whether you are dining, entertaining, or cuddled up on the couch for a night in these Charcuterie alternatives will most definitely not disappoint!
1. Dessert Charcuterie
You can apply whatever holiday theme you like with this idea! Whether its a Valentines, Easter, or you are need of an Ice Cream Sundae extravaganza-the options are limitless!
2 Hot Chocolate Charcuterie
No matter how old you are, this board will be sure to bring the brightest of smiles to the coldest of hearts. Pro Tip: Add some flavored liqueur shots like Bailey's Red Velvet Cake, or Kahlua and let the good times roll!
3.Breakfast in Bed Charcuterie
Probably my hands down favorite as breakfast is my personal cup of tea- especially when it looks like this! You won't want to skip this meal of the day. If your a total genius, serve this as a Breakfast for Dinner option as well.
4.Hot Diggity Dog Charcuterie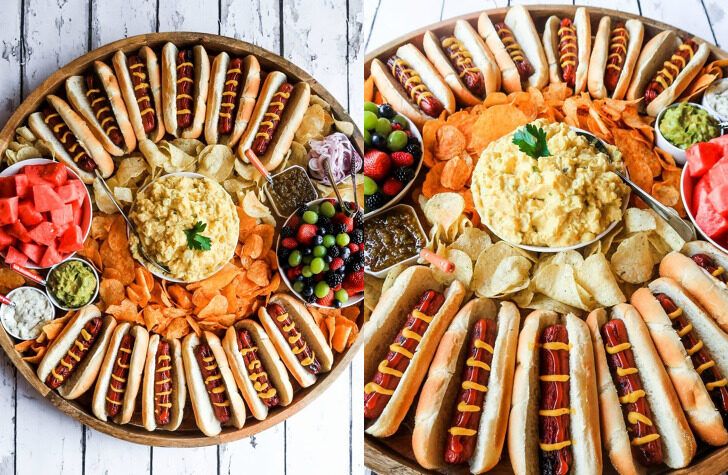 Bring the Ball Park Nostalgia to your backyard this summer. Hot Dogs can be as gourmet as you desire with an assortment of Honey Garlic, Chorizo, or Smoked Cheddar Smokies.
5.Grilled Veggie Charcuterie
Charcuterie doesn't always mean heavy on the salts and fats-Grilled Veggies can be marinated and seasoned in so many ways that provide you with the same variations of flavors that any traditional board can offer.
6.Wing Night Charcuturie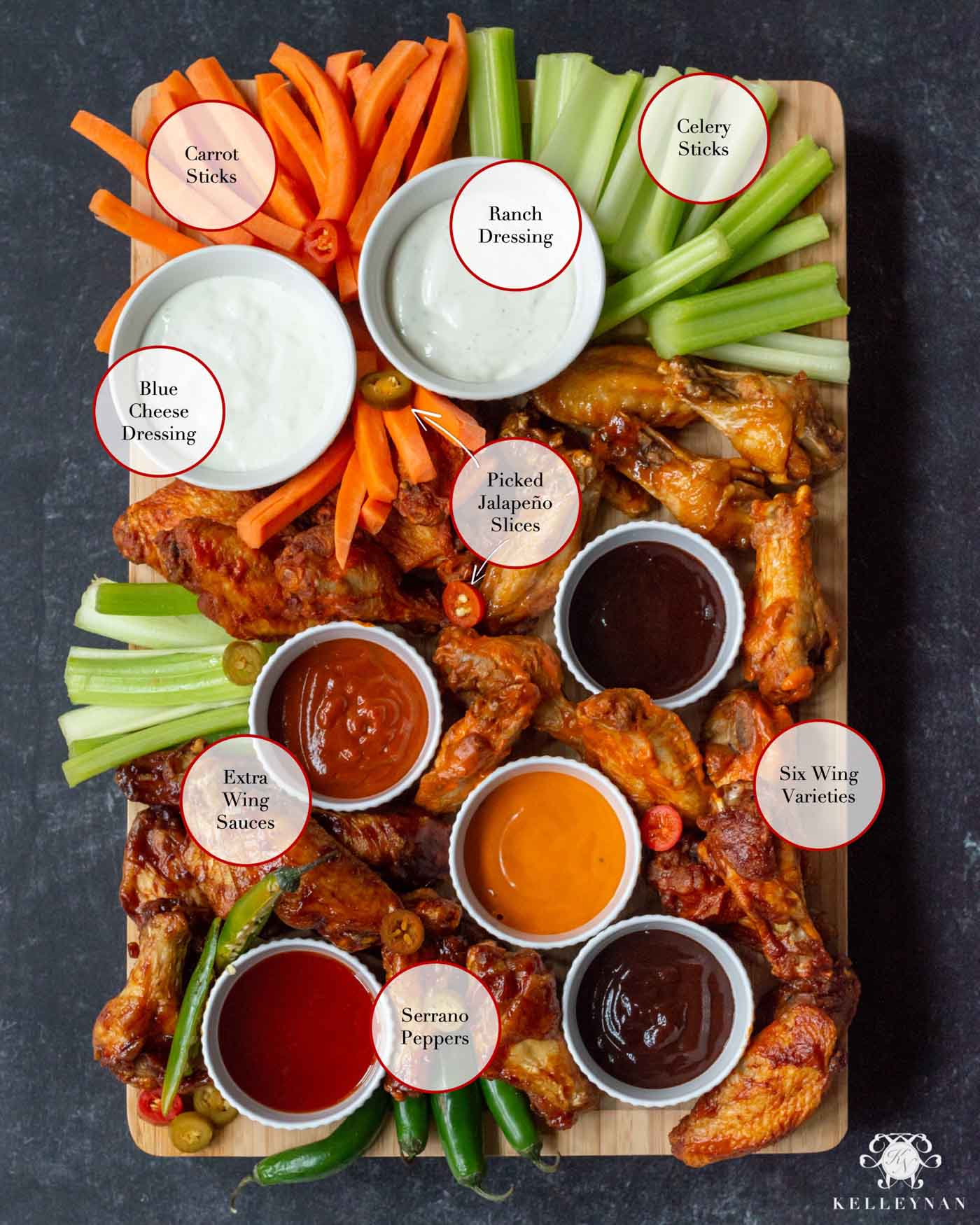 Wing Wednesdays never looked this appetizing. Take a classic pub food favorite and put your own twist on it in the comfort of your own home. Go ahead, lick those fingers and spill that hot sauce on yourself, there's no one there to judge!
7. Seafood Charcuterie
Such a perfect option for a romantic beach picnic or brunch at home with close friends. Serve your oysters with a little red wine vinegar and shallots, or opt for rock salt and lemon? There is no wrong combination with these choices.
Pickle Lovers UNite Charcuterie
There will be no sour faces despite this pickle platter party. As an alternative take your pickle platter to the next level with some Asian inspired pickled delights like Kimchi and Oi Muchim.
9. Chip TruCk TRAY CHarcuterie
This savory buffet of carbohydrate delights would be anyone's late night munchie dream. But with a little bit of prep your dream can come true with the flick of an oven switch and raiding the condiment shelves of your refrigerator.
Follow Me on Facebook @shegotthatBPE
Follow Me on Instagram @cece_a_broadtalez