I make it no secret that when it comes to Tech I'm behind the times big time… You can imagine the chaos and turmoil it created in my brain when I got a new ChromeBook for Christmas. My honey buns thought he'd get me something to make my blogging, vlogging and social media easier-in his defense it should have.
But to avoid continuing down this slippery slope where its easy to fall behind, especially at my young age of 42 when I can still remember the simplicity of dial up internet. So here it goes with my most recent not so new finds that I need.
1.
Get the smart pet wearable for smart pet parents and you'll be on your way to easily tracking your pup, monitoring his activity, and staying connected with him 24/7/365 all from the comfort and convenience of your phone.
• Attach the Link Plus to your pet's collar, or purchase the Classic Link Collar to get connected
• Stay classy with a genuine leather device recommended for pets 10+ lbs.
• Track your pet's location from your phone
• Get customized activity recommendations
• Use the remote turn-on light for safety
• Enhance training with the remote turn-on sound feature
• Feel at ease with shock resistance & waterproof materials (IP67)
• Stay connected for longer with enhanced battery life
2.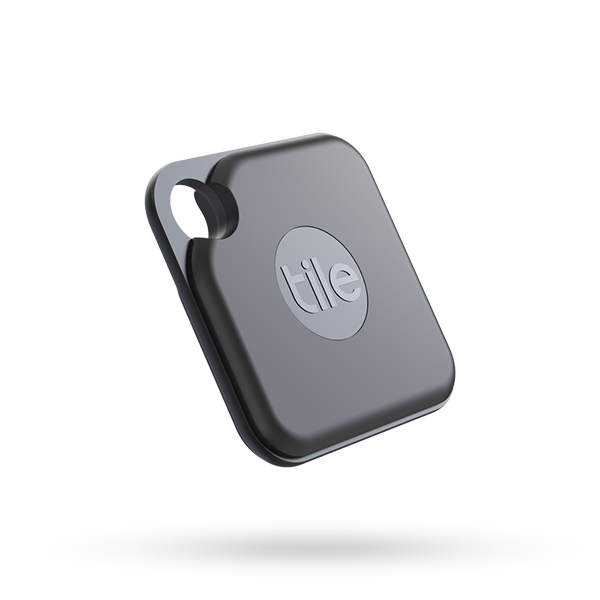 For the folks who are always misplacing her keys, this practical piece of tech will be able to tell you exactly where your phone and other essential items are at all times. The Pro is their best and most durable Tile. It's ideal for keys, backpacks, athletic gear or anything else you value. Pro has a 400 ft. Bluetooth range, our loudest ring and a user replaceable battery. You'll gain peace of mind knowing you can open the app and tap Find to locate your stuff.
3.
Chances are, you may consumes more coffee than water at times. Make sure you never get dehydrated again—thanks to this BPA-free, bluetooth-enabled water bottle. It syncs with your phone, tracks how much you sip each day, and lights up when you've gone too long without water.
4.
Never worry about your phone dying again when you're out and about. This stylish bracelet actually doubles as a charging cord and is one of my faves of the year. You can snag this one in white or black.
5.
If they're struggling with sleep like I am, this will help to improve. This best-selling sleep and wake-up lamp will help wind you down at night with a new relax and breathe function and will help to gradually wake up before your alarm goes off as this lamp will slowly get brighter in the morning to simulate a natural sunrise. If you live in winter for half the year like I do here in Calgary, this is a must!
6.
Make the most amazing cocktails (like margaritas, martinis, old fashioned and more) with this expertly created cocktail machine. You supply the booze and they supply the drink capsules and are sure to precisely measure everything out.
7.
A bulky stationary bike isn't the sexiest decor to bring into your house-nor is it the cheapest these days. But this sleek mirror that transforms into an at-home workout station will fit right into any space. No matter if you are a die-hard yogi, love punching it out in a boxing class, or prefer working with a personal trainer, this mirror has it all—and you can check yourself out the entire time.